Welcome to Eichberg Law Office
The Eichberg Law Office, LLC offers competent, effective, and affordable representation in the areas of family, criminal, and traffic law. By relying on our extensive experience, and using all resources available, The Eichberg Law Office, LLC has successfully handled many cases, and is proud of our growing clientele. Each case is handled personally by Mr. Eichberg, meaning that each client is treated as our only client, and all inquiries are attended to promptly. We offer services in St. Louis County, St. Charles County, St. Louis City, Franklin, Jefferson, Lincoln, and Warren Counties.
Contact us today for a free consultation.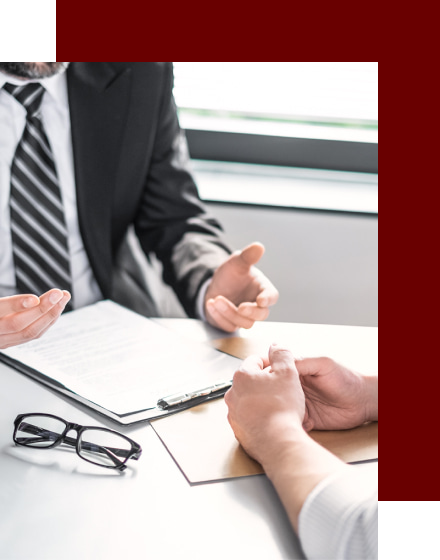 Commitments We Make
To Every Client
Legal issues can have serious implications and impacts on your day-to-day-life. That's why we work tirelessly to deliver the best possible outcome on your behalf.
Each family law, DWI/DUI, DMV/traffic and criminal defense case is treated with the individual attention it deserves. Our entire team of attorneys, from your first call, click, or email is on your side- fighting for YOU.
For your convenience, we have created a portal through PayPal and made it available so that you can pay your bill with a credit or debit card from home.
You can also pay by credit card or check over the phone by calling 636-346-0520, all major credit cards are accepted.